Visualization of the Residential Complex and Apartment Layouts
Modern visualization technology that will win the heart of the client even before the start of sales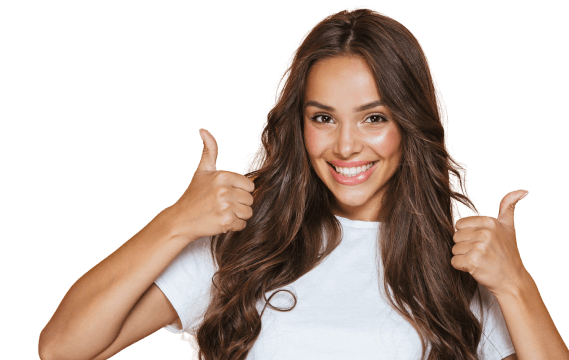 2-7 seconds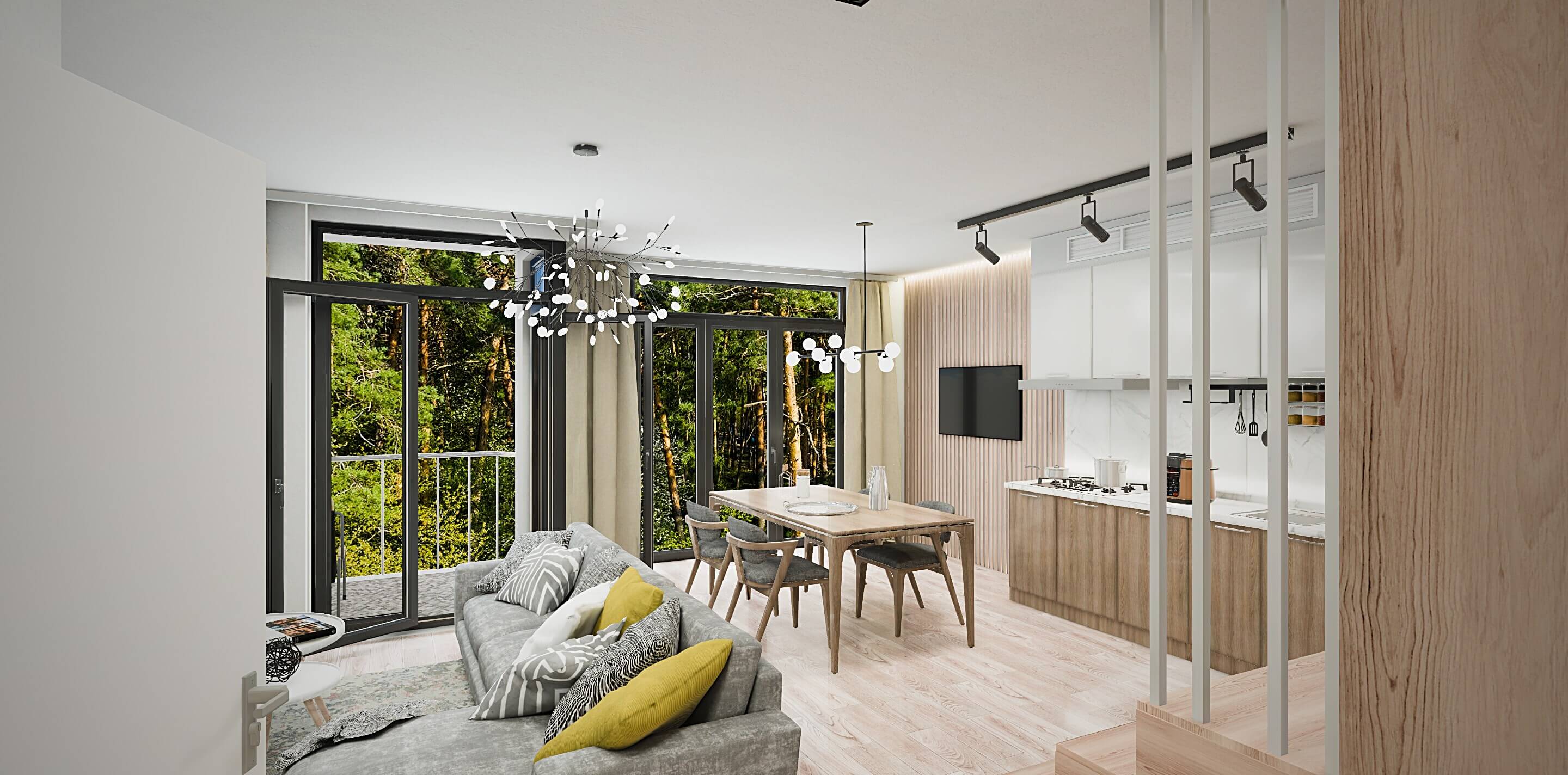 2-7 seconds
Сustomers have no longer to wait a great while loading to appreciate the benefits of your real estate. We have optimized the download process and even with a weak internet, the download is as fast as possible!
Zero performance impact
Without website optimization, increase your site traffic 2.5 times!
Zero performance impact
Exterior with adjacent territory
Increase the trust of your customers and show future real estate with all the infrastructure features!
Exterior with adjacent territory
Realistic view from the window
Show your customers beautiful views from each apartment layout!
Realistic view from the window
Augmented Reality (AR)
A modern alternative to physical models and printed handouts in sales departments!
Augmented Reality (AR)
Functionality for online sales
Increase conversion to sales or prepay on the first call from a customer
Functionality for online sales
Design changing
Show all your package design proposals in one click!
Design changing
How it works
We receive information
To create a visualization, a 2D plan and your wishes are enough. We will ask everything ourselves, do not keep silent and recommend the best
Developing
You can always find out the status of our work, we keep you informed of the entire development process. As a result - we provide the primary model and make all the necessary changes.
We help and support
We help with integration into business processes, on a site and we advise on the equipment. Teaching staff. We support and provide assistance.
Some of our work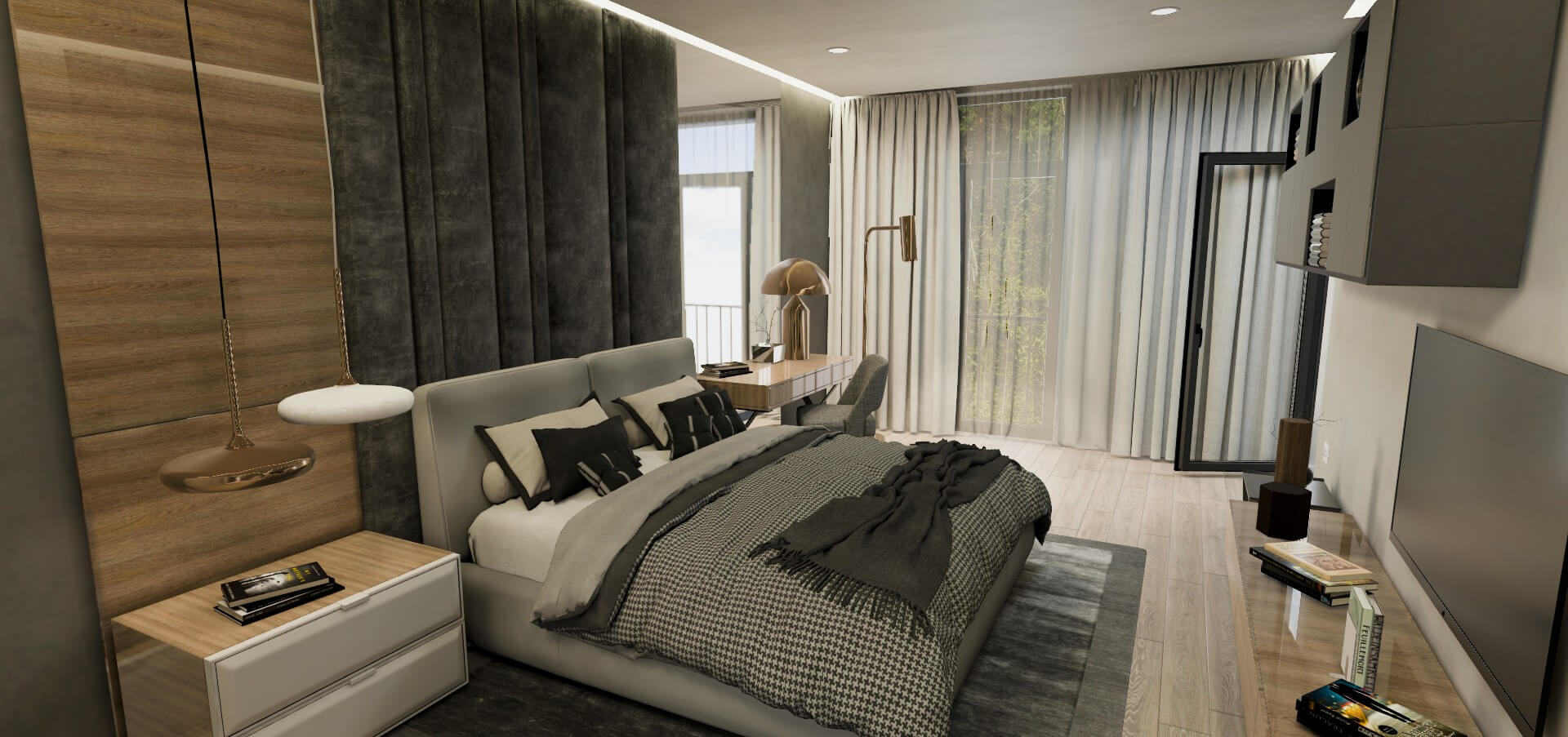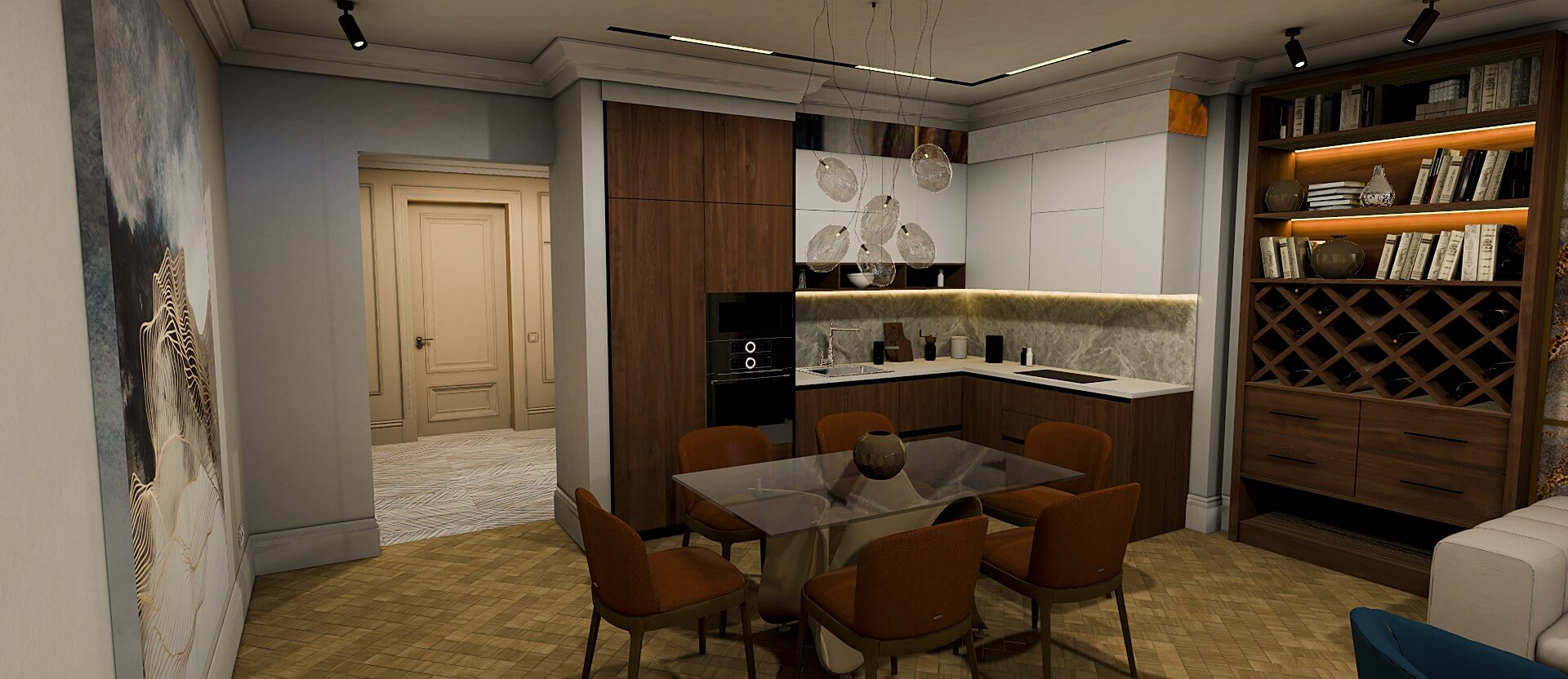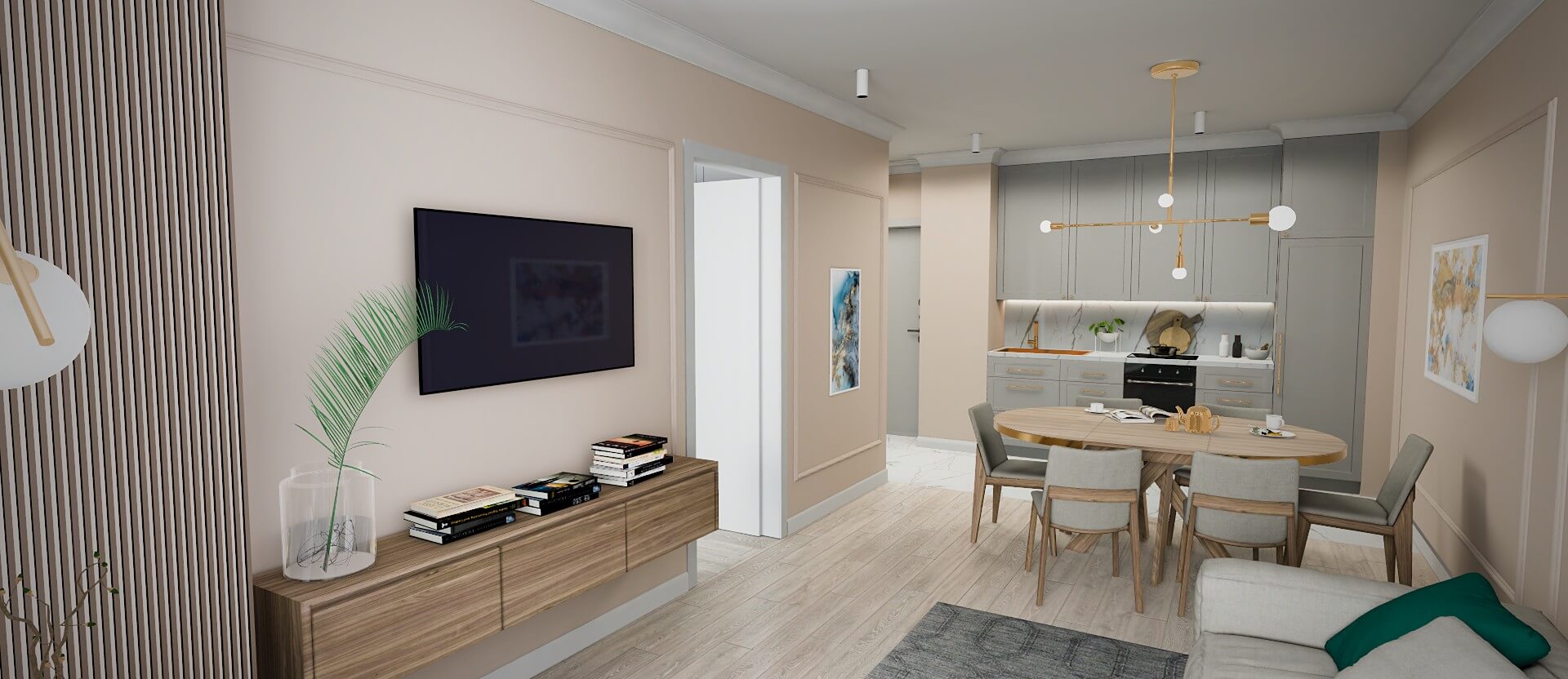 Testimonials

VRNET is pleasant and attentive in cooperation. We used the service of creating VR-models as an auxiliary tool for real estate sales. This allowed to visualize the premises that have not yet been built and facilitate decision-making for customers - they were already at the stage of the first consultation were able to walk on the floor of their future apartment in VR-glasses. All models responded to our wishes, all comments were taken into account. We recommend.

During the cooperation with VRNET, our expectations are satisfied as much as possible. High-quality and prompt feedback, wishes and requirements are taken into account.

3D visualization of an apartment is a 'weapon' for a sales manager. It is much easier for them to sell an apartment when the client is involved in the consultation.

A great tool for demonstrating your product. Good customer support service. Expectation and reality are the same.

Working with the VRNET team, I liked the responsiveness. For all our questions, both before signing the contract, in the process of work, and after fulfilling the obligations under the contract and assistance with technical issues

The first impression of the house is the most important. We want the future resident to fall in love with the apartment at first sight, feel its atmosphere, appreciate the views and see all the benefits of planning. VRNET helps us achieve this goal. Virtual showrooms, which we create together with our partners, not only simplify the process of buying an apartment, but also show the ergonomics and convenience of planning. We have been working with VRNET for over a year and are completely satisfied with the quality of the company's work.

To create an AR model of our business campuses in Unit.city as soon as possible, we used the augmented reality development service from the VRNET company. VRNET took into account all our wishes according to the brief and implemented a project that met our expectations. The AR model of business campuses turned out to be informative and detailed, thanks to this tool we can present our project and walk in augmented reality of buildings that have not yet been built. We are ready to implement new projects with reliable partners in the future.