About Us
About us
VRNET - founded in 2015, Estonian company located in Tallinn with operational headquarters in Kiev, Ukraine. We have developed our own technology specifically for developers looking to use modern technology and virtual reality to increase sales. Quickly and easily transform ordinary interiors and exteriors planning in modern VR / AR online showrooms.
Our mission
We help real estate companies to reach a new stage of trust of their future clients, increase sales, make virtual and augmented reality affordable and profitable for business.
Why we do it
Buying your own property is one of the most important decisions in everyone's life, which is why this process should be as comfortable and safe as possible. We want to give anyone the opportunity, with the help of modern technology, to assess the real location of the property, see what his new house will look like on each side and, walking, look in every corner. Choosing a specific apartment always begins with an assessment of satisfaction of individual requirements - to fit there a cot or a favorite sofa, what a view from the windows and how far to the nearest shopping center. We work only with proven developers and that is why the presence of our visualization is one of the main indicators that the developer will faithfully perform the promised work. VRNET - we help you make the right choice!
Our Team
Artem Batogovsky
Chief Executive Officer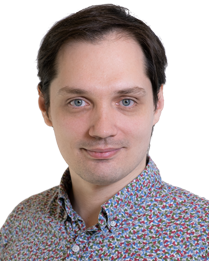 Peter Gal
Chief Revenue Officer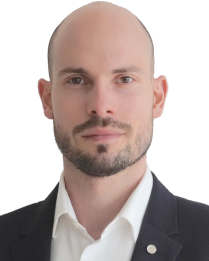 Andrii Kobzar
Chief Technical Officer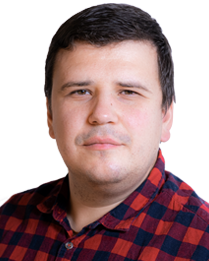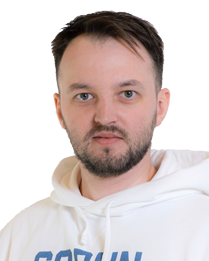 Serhii Levchak
Country manager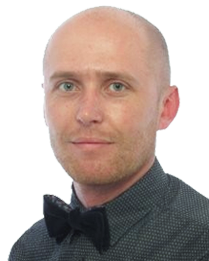 Sergii Moroz
Country manager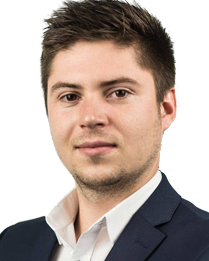 Kateryna Vynohradova
Head of content department